The 80s are baaaccckkk....
By Nadine McCrea | December 11th, 2010 at 9:13am

Helloo, friends!
So I hear the 2011 Pantone Colour of the Year has been announced and (drum roll, please) - it's
"Honeysuckle". Or as I like to call it: "Pink". Now, listen, I have nothing against pink. I love the colour pink, but I think I am still traumatized by the 1980s. When you think of home decor and pink, don't you think of
this
: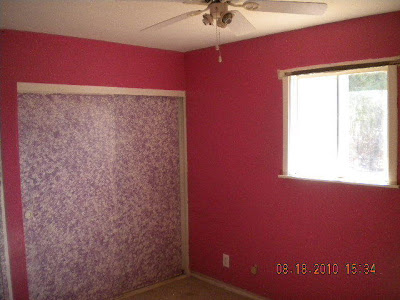 (Image via uglyhousephotos.com)
EEEEEKKKK!. Especially the faux-painted closet doors. That's really special. That was sarcasm.
And did you catch the cover of the latest
House Beautiful
(one of my fave magazines)?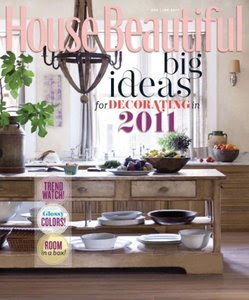 Notice the header is
pink
and the wood is (what was known in the 80s as) bleached?
It's true that design is cyclical. Everything old is new again. I'm just not loving it
yet
. Maybe I'll get there. With therapy. Yes, with therapy, I'll definitely start liking it.
In the meantime, I have been busy in my blogging absence by working on projects
for the blog
. Ironic, isn't it? I'll be back shortly with full before and afters, and a tour of a spiffy holiday party. Here are some pictures to whet your appetite.
A queen-sized Goodwill headboard for $16.20 (not a typo!)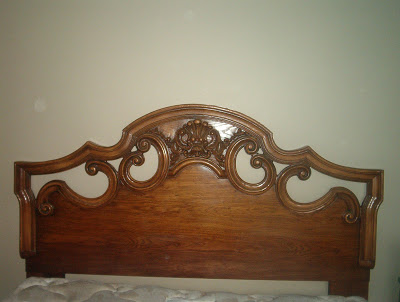 A sneak peek at the powder room
after
: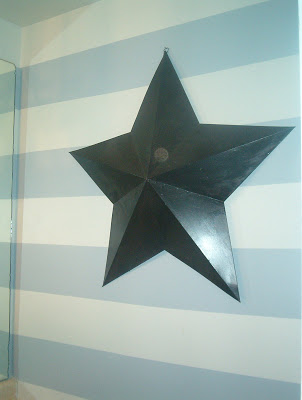 See you soon,
Nadine
You Might Also Like
Comments (0)
You could be the first person to comment!