Our Norwegian Vacation
By Nadine McCrea | January 23rd, 2011 at 10:07am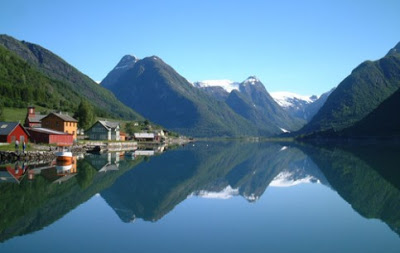 No, sadly we were not in THAT Norway (above) last night. We were invited to visit Norway VIRTUALLY by Gayle and Gerald for a traditional lutefisk dinner. Their beautiful and welcoming country home was filled with family and friends ranging in age from 2 to 92. We cozied up to their dining room table and feasted on mashed potatoes, coleslaw, roasted vegetables, ham, herring, chocolate cake, rice pudding and of course...lutefisk: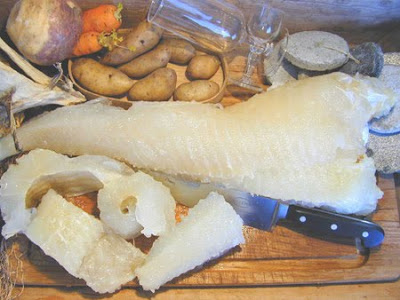 lefse: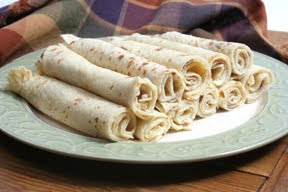 a little bit of this: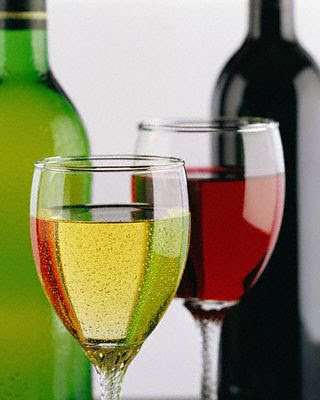 and of course, this: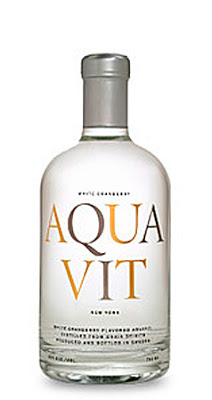 A wonderful time was had by all!
So I will leave you with these images of (the real) Norway.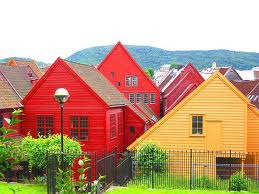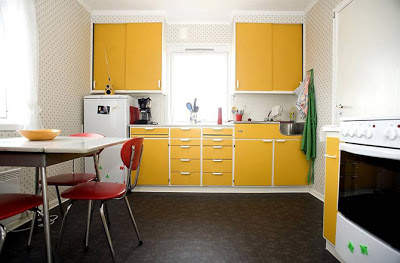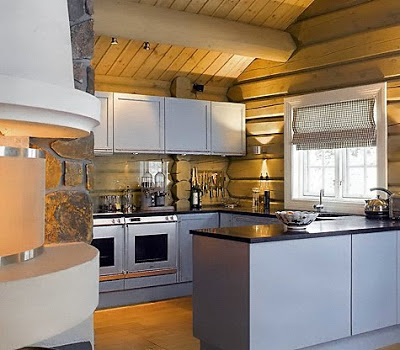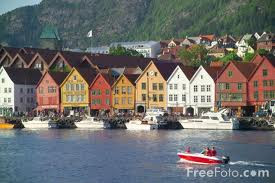 Norway has long and cold winters like ours in Canada, so you can see they decorate their homes with warm woods and bright colours -these elements elevate the spirit!
Nadine
images via google
You Might Also Like
Comments (0)
You could be the first person to comment!